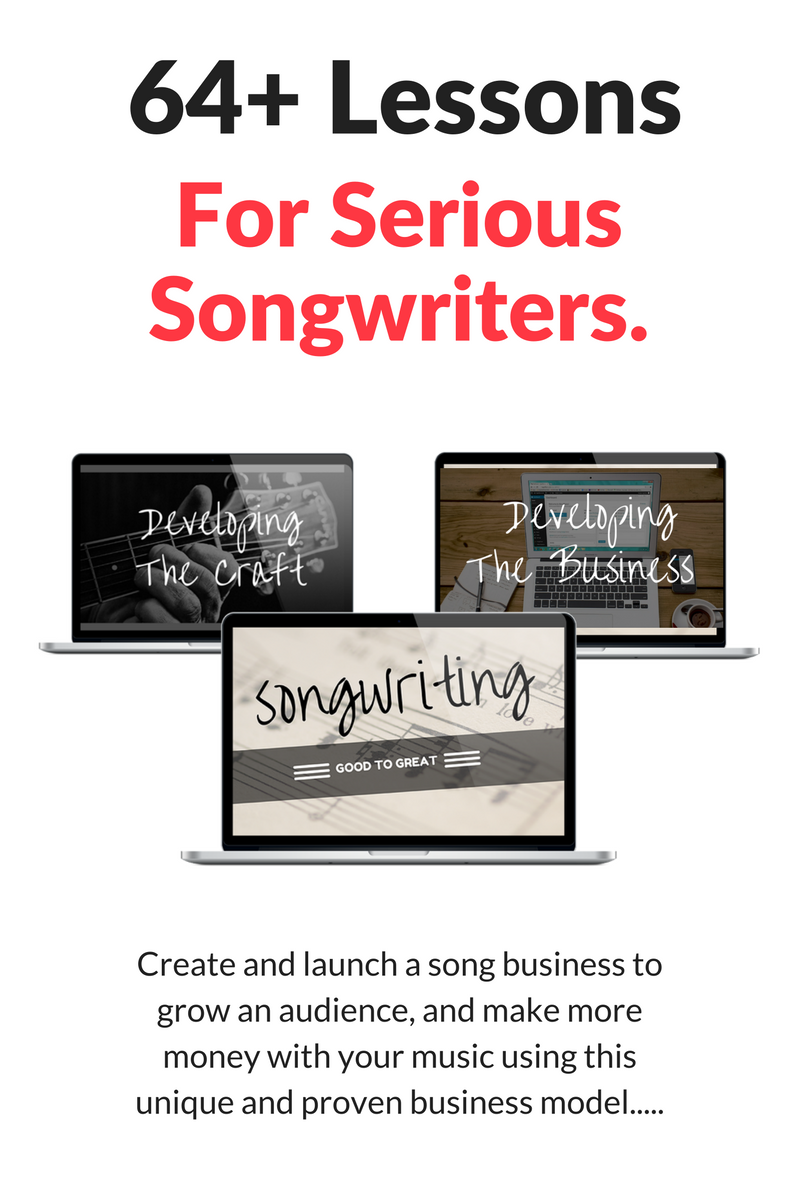 ---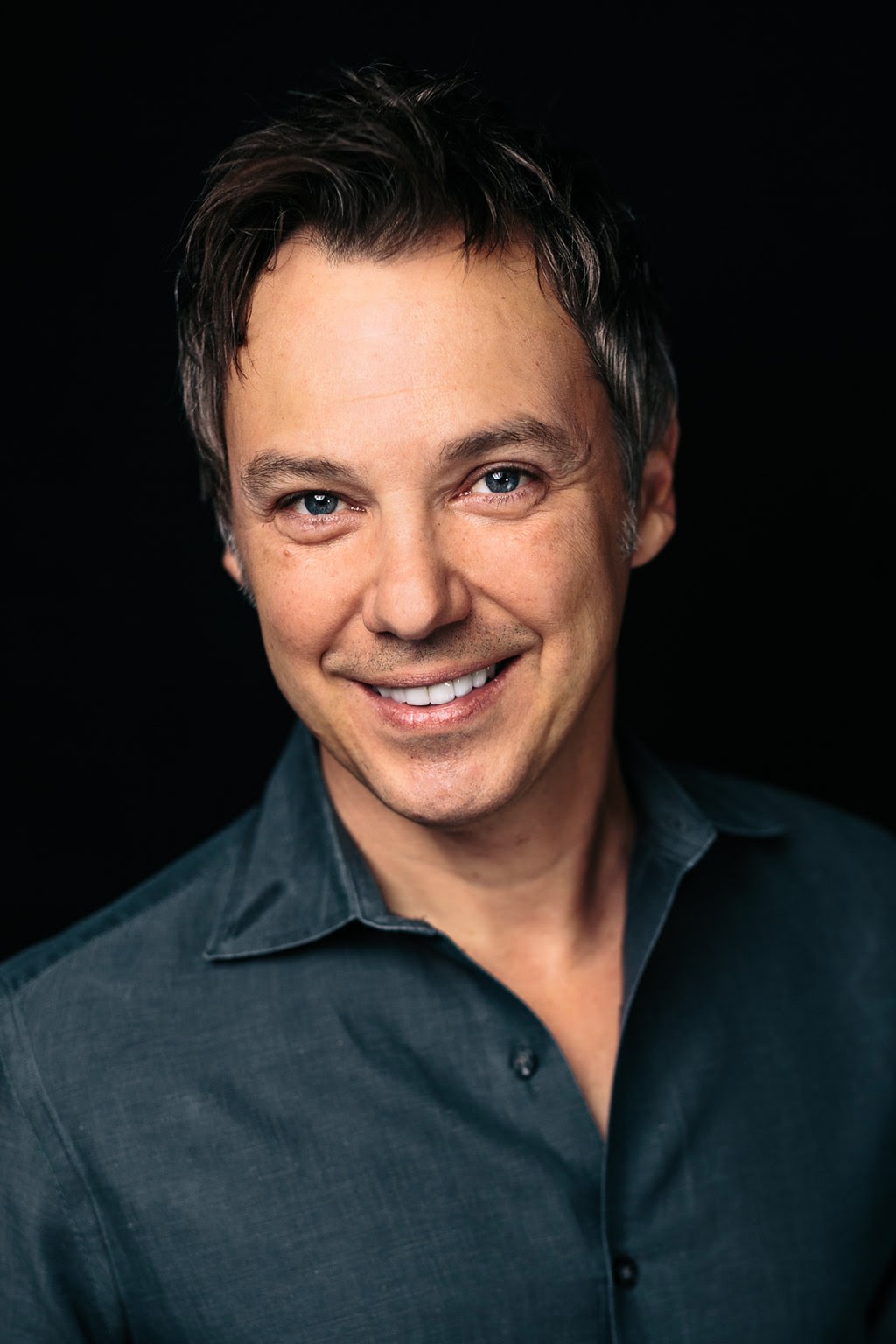 "Working with Nate has not only been productive for my businesses, but has been educational for me personally. I have appreciated the fact that Nate takes time to thoroughly discuss strategies with me and explains why certain digital marketing routes may be more effective for me than others. As a small business owner with limited staff, it is important to me that I have a solid understanding of what we are doing and why, and Nate has been a great fit for me in that regard.
I initially hired NF Media simply as an extra "hand" as we endeavored to develop a digital presence for our CentricWorship brand. However, due to Nate's technical expertise and proven knowledge of social media and email marketing, he quickly became a trusted advisor to me in my overall online strategy."

Steve Rice, Music Publisher
---
Here's The Problem With The Current Musical Landscape...
The music industry has been in a massive transition. We are now living in incredible times for artists and songwriters to forge their own destinies as creatives...
And what does this mean?
They can build businesses around their music like never before.
The gatekeepers are gone, and you no longer need to wait for permission to do something great.
But there's still a big problem....
....With the gatekeepers out of the way a hard truth has been exposed to many artists and creatives:
All along the way you were the only one that has been responsible for your success (or failure).

With that reality in mind, you know there's a lot to grow in, manage, and handle completely on your own as an independent musician.
And perhaps you have wrestled with the following things:
...You're newer to songwriting and you feel the need to get serious about your development, but feel lost on how to get started.
...You feel like you are out there all by yourself, and need accountability and a network of songwriters who won't let you quit.
...You wrestle with your songs wondering if they're any good (and when you share them with people you don't get the response you'd like to get).
...You've tried reading through books on songwriting, but felt like there was something missing.
…You see yourself writing hit songs in the future, making an income as a published writer, but you have no clue where to start.
---
The Solution... Don't Settle For Good. Be Great.
The solution is much simpler than people realize.
You simply need to change your mindset, and develop yourself as a hard working independent creative.
And that's what The Independent Musician is all about. Here at T.I.M. Academy, we are committed to helping indie artists get armed with the right knowledge and skill sets needed to launch meaningful independent careers in the new music economy.
And in Songwriting Good To Great you will get just that.
Did you know that great songwriters are not born? They are developed. Songwriting is a wonderful craft that can be taught, practiced, and nurtured into a skill…
….a skill that you can use for the rest of your life in your music.
Songwriting is an awesome way to express yourself, and to have an impact in other people's lives…

And when you become a member of the Songwriting Good To Great community, you get the tools, resources, and accountability to help you develop that skill.
So don't settle for good. Go for GREAT.

And when you join Songwriting Good To Great you become a member of the first "deep-dive program" at T.I.M. a growing community helping indie artists and songwriters go from good to GREAT.
---
Songwriting Good To Great: The Craft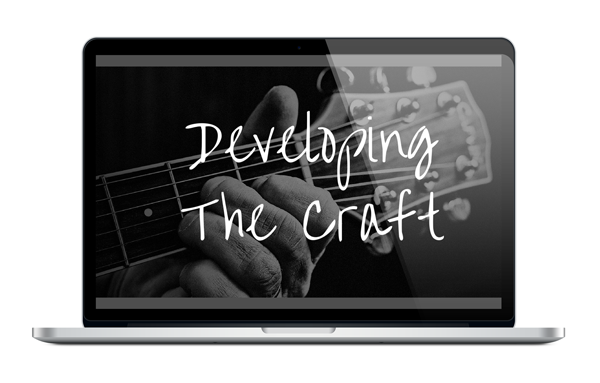 Over 30 video lessons covering the craft of writing great songs. From lyric writing to melody composition, you'll discover the art of writing songs that spread.
New content added regularly!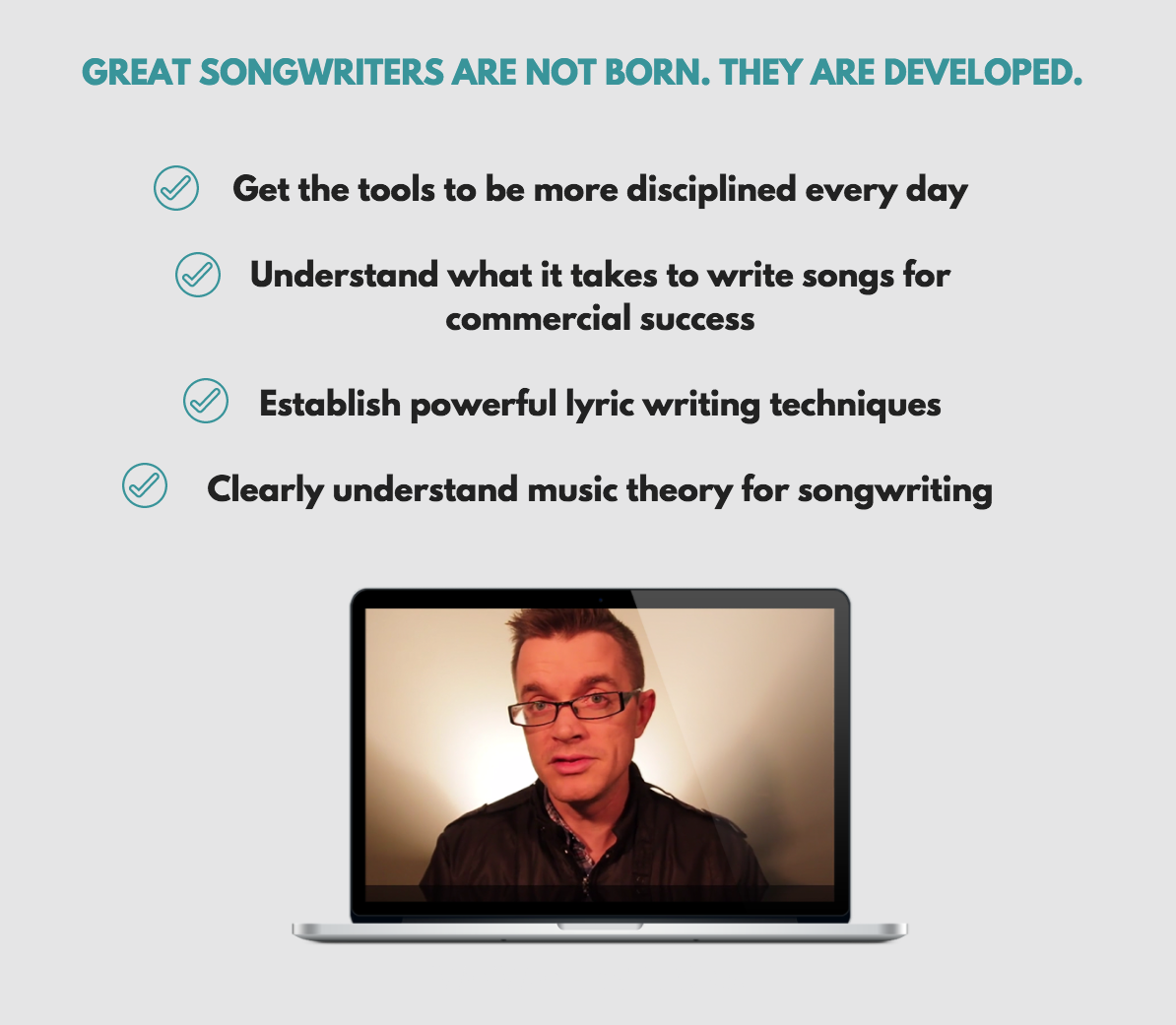 The Ultimate Curriculum for Developing The Craft...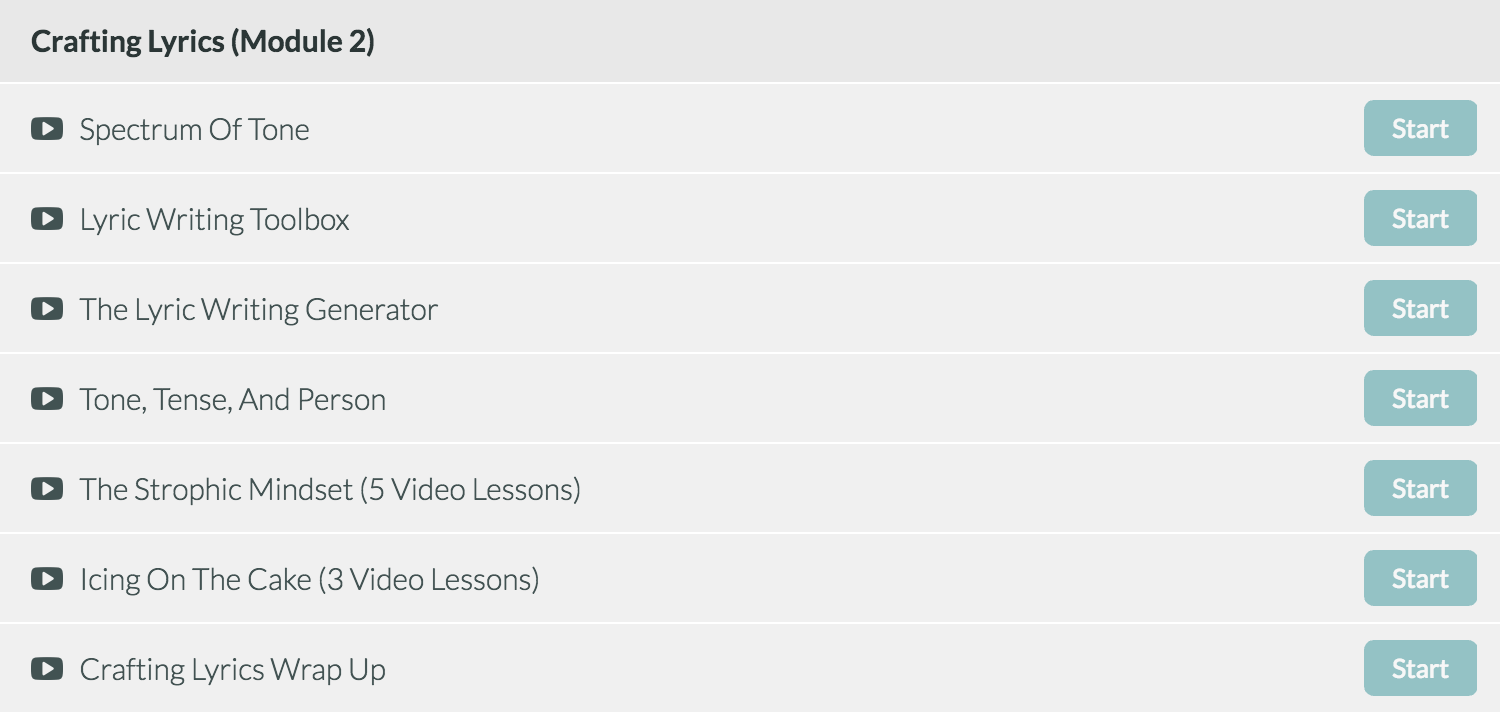 ---
Songwriting Good To Great: The Business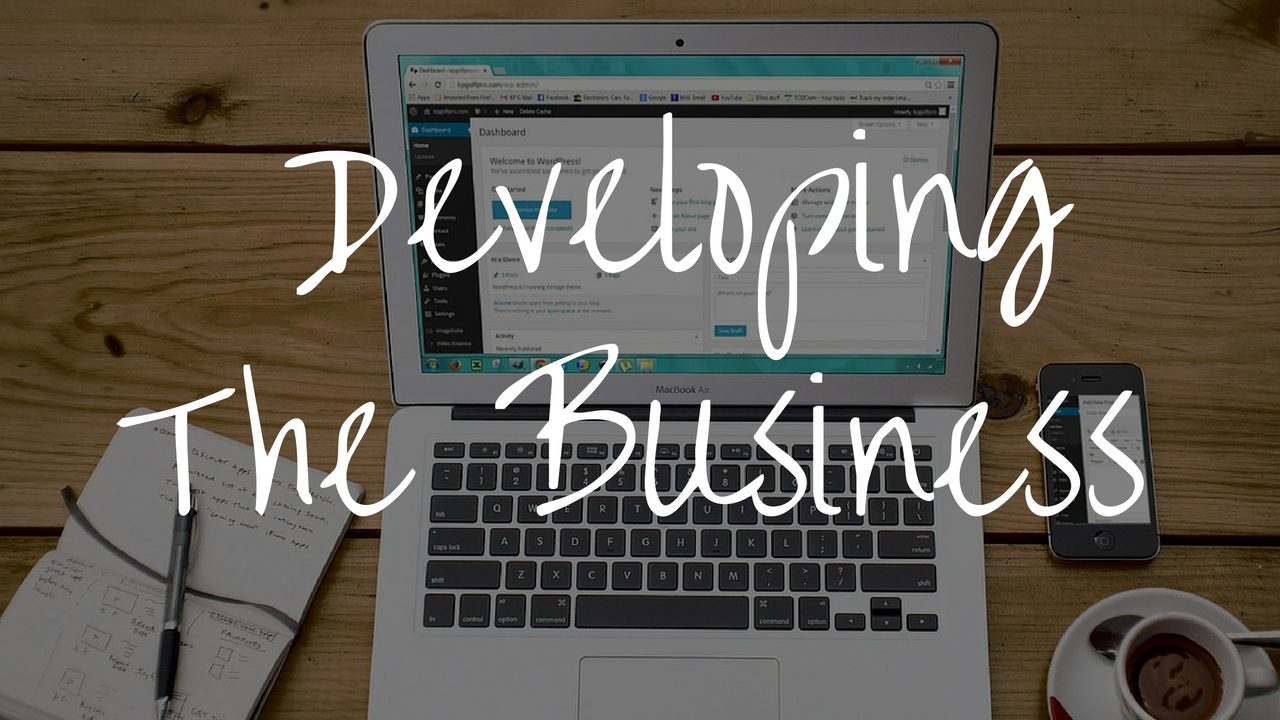 A growing library of lessons covering the business side of songwriting and publishing.

You'll learn a unique marketing method that helps you launch a thriving song business, grow a large audience of fans and listeners, and build a strategic rolodex of connected taste-makers.
New content added regularly!

The Ultimate Curriculum for Developing The Business...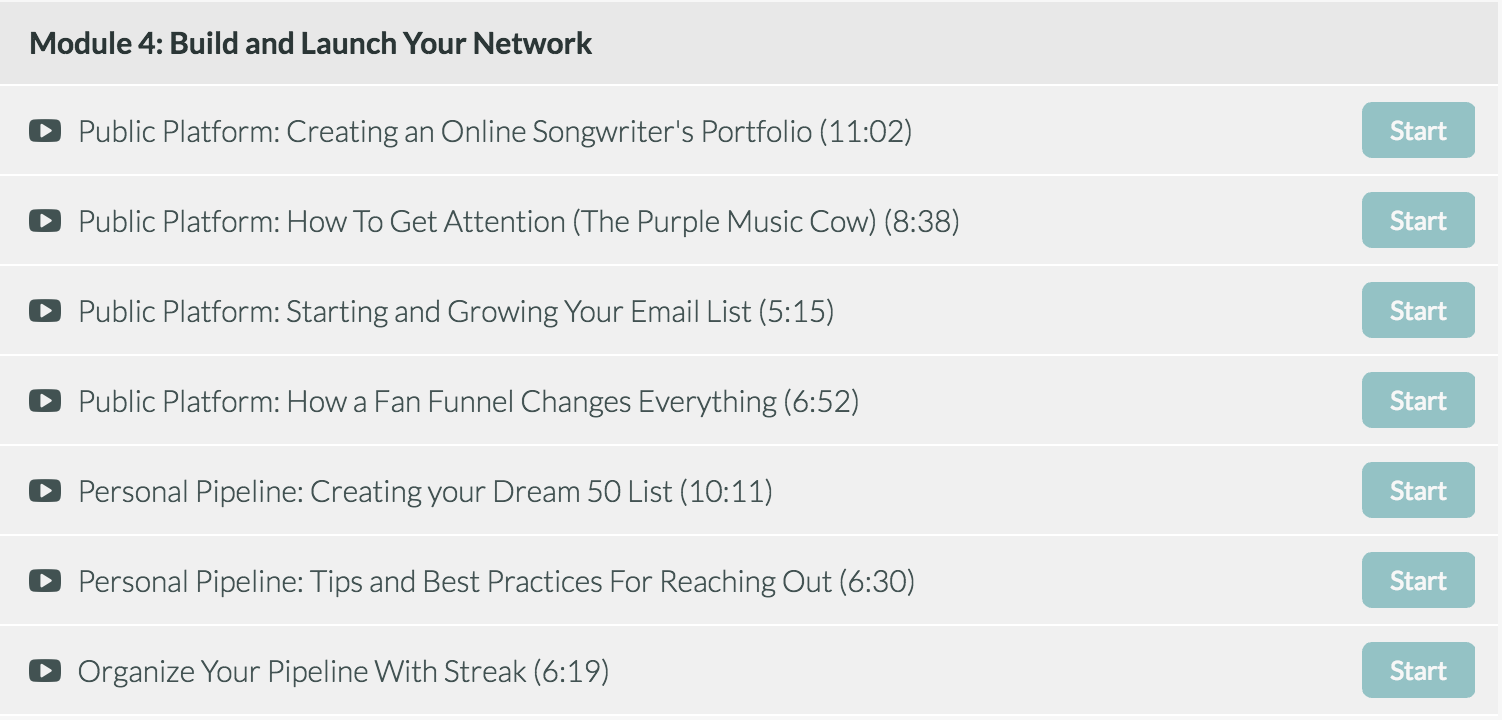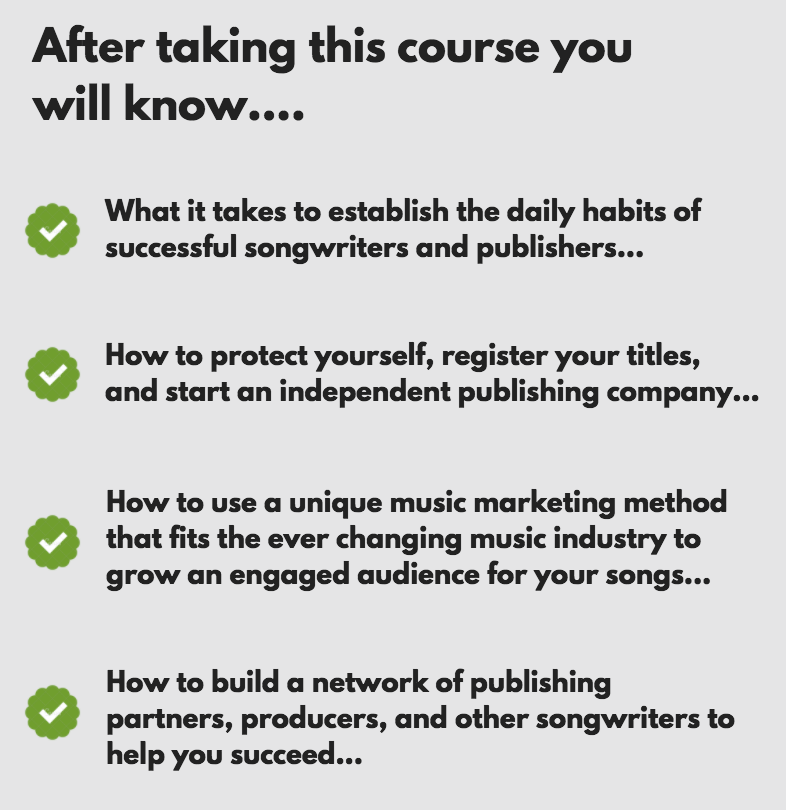 ---
Hear What Other's Have Said About Songwriting Good To Great







---